A Nurturing Experience Your Child Will Love
Serving Children Ages 3 Months - 5 Years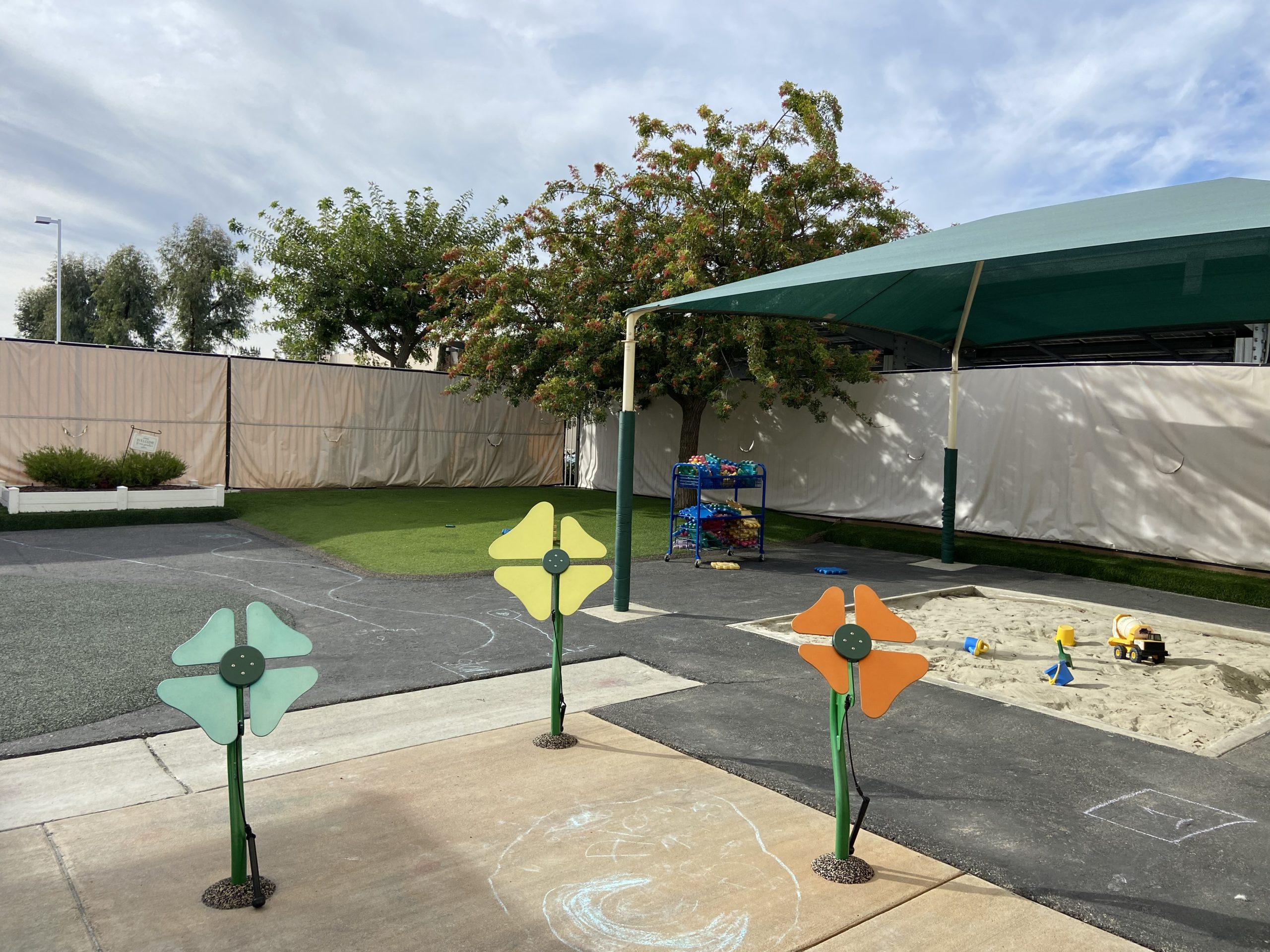 Give Your Child an Authentic Montessori Experience.
At Fulbright Montessori Academy, we provide authentic Montessori programs for children between 2 and 6, focusing on inspiring young minds. Conveniently located in Lake Forest, we are the top choice for local families. 
At Fulbright Montessori Academy, we offer:
Child-Focused Approach:

Our school prioritizes the child's unique learning journey, fostering a deep passion for learning through personalized guidance.

Certified Montessori Educators:

Our team comprises dedicated, certified Montessori educators trained to nurture your child's growth.

Excellent Curriculum:

We focus on helping children build a strong intellectual foundation so that they can absorb knowledge and develop skills to succeed during their academic journey.

Focus on Holistic Development:

We go beyond academics, nurturing well-rounded individuals by integrating life skills, culture, and the arts.
Please find out more about our programs and educators by visiting one of our campuses. We offer private tours at your convenience.